For 125 years Customers have structurally retained the lowest position in every business.
4 things about your business:
Your team is alert and seeks fresh ideas that can lead to greater profitability.
Your Core Business Model is structured similarly to the example on the right.
In that case, your Core Business Model structure is 125 years old.
And if you are using CRM, this product concept is 35 years old and the basic features are available to our customers.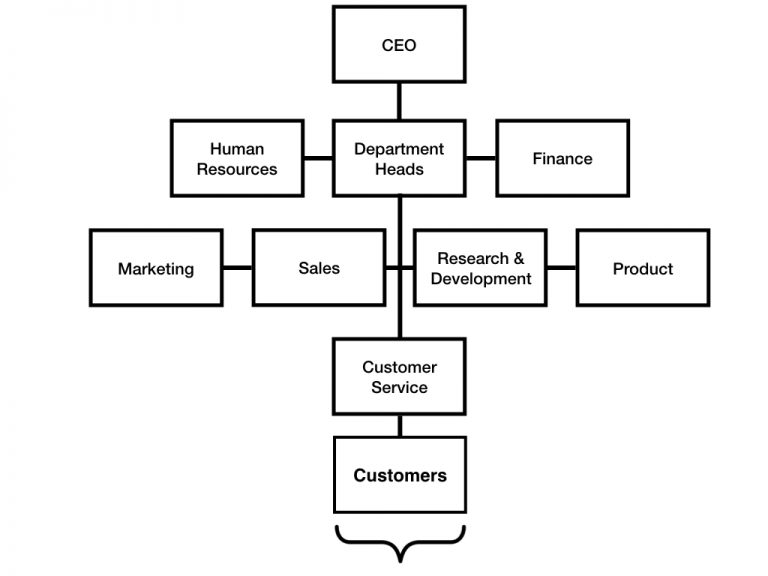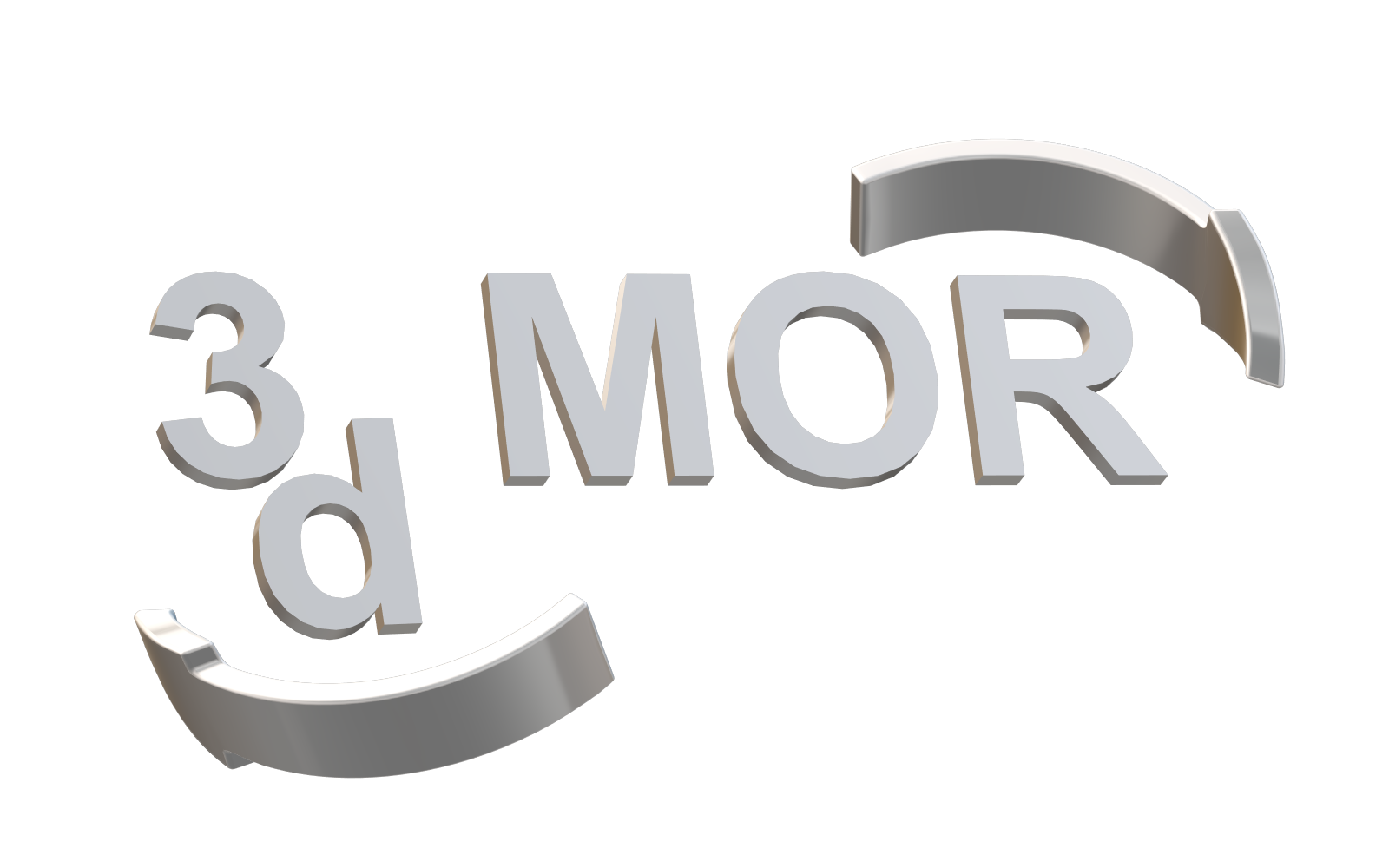 Customers are the reason we get up, start our day, and go to work. Are you awake yet?
Customers front and center
Your new 3D MOR Core Business Model takes you through the next decade.
Rule #1: What's in this for the customer?
3D MOR fully engages customers.
3D MOR fully enables structural accountability and greater profitability. 

Customers Finance Business™

This is our Slogan and the Truth.
3dMOR Enables businesses to be far more Engaged with 
Customers, Employees, Partners, and Management, than has ever been possible.
Reframe your current 125 year old Core Business Model with the New 3dMOR Core Business Model for 2020.
See what 3dMOR does for your business and how management achieves superior outcomes.
3dMOR is the first Modern Core Business Model
3dMOR will advance total relationships between all
Customers, Employees, Partners, and Management. 
Innovative companies using 3dMOR products understand that a "memorable Customer experience" doesn't happen by chance—it happens by 3dMOR's design.
The model shown above is an example of our Customer organizational chart that focuses on empowering customers to make the best decisions for themselves.

Why?
Because Customers Finance Business.
Customize our 3dMOR Core Business Model to fit your company!
Complete this form to receive your free example of how to reframe your organization.
This form is used only to create and send you a new company org chart. We do not share any of this information with third parties. Please see our Privacy Policy and Terms of Service or feel free to Contact us.
In today's world, helping is the new selling and customer experience is the new marketing. Companies that fail to adapt – and that fail to listen to and communicate with their customers – will inevitably lose out. 
Keep your ears open.
To solve problems for the Customer means nothing unless you actually make the structural decisions to ensure it. At 3dMOR, Customers finance business.
Mutual Outcome Relationships (MOR) maximizes the greatest productivity and performances and profitability. Maximize customer experience and non customer personalization. 
Founder and serves as CEO and Board Chairman
Larry attended Cal State Northridge. His experience includes introducing new products and services, company operations, national marketing and sales, managing staff, controlling expenses, growth and risk management, Reg. D, Rule 504 stock offerings, VC, Angel, and Investment Bank Funding, intellectual property, and establishing FDA & USDA startup manufacturing facilities. He focuses on Customers, employees, and profitability.
Larry served as Business Advisor to approximately 500 business clients at the Small Business Development Center (SBDC) in North Bend, Oregon. He is named in 2 US Patents. When not working his favorite time is with family and friends.
Electrical Engineer, Inventor, Concept Developer, and Co-Founder
Frazier attended University of Florida. His product development experience includes commercial, military, aerospace, solar energy, and lighting power conversion. This also involves extensive experience in product safety and EMC compliance. As Principal Power Engineer he has worked in several startups. At start-up Azurary, Inc. he led a team of engineers to develop the companies first products in the solar energy market. Frazier is owner of Bespoke Power LLC in Coos Bay, Oregon.
Engineers are efficiently minded and participate well in decision processes related to software innovation and prototyping for startups. Frazier is named in 23 US Patents. When it is time to relax a little his choice is to spend a day on his Harley Davidson.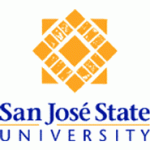 Developer, Designer, Marketer
Jonathan graduated with a Bachelor of Science in Business from San Jose State University. He started his media career at a PC gaming company that specialized in the freemium business model where he helped grow a gaming community from thousands to millions of users.
He co-found a startup that created a location-based photo-sharing social network mobile app. It evolved into the company profiting from geo-marketing and publishing software applications for web and iOS. Years later, he launched multiple titles as a Producer at a cross-platform gaming company.
Jonathan is owner of Coos Bay Tech, a digital services business. In his free time he enjoys relaxing at home with his family and playing video games.
Copyright © 2014 – 2020 3dMOR™ | Powered by Hub of WebMobile, Inc.