Convincing attention hooks are located upon entry to 3dMOR, as the visitors wanting to know MOR in 3d usage.
       a.   What will this webpage 3dMOR do?
       b.  Inform, Attract, Keep business owner's attention?
       c.  Perhaps, do point out our new solutions for their management of Companies XYZ.
       d.  So we keep and gain "MOR" of 3dMOR business customers. And significantly by 3dMOR.
1.      Our new 3dMOR solutions for Business to improve their Customer, Employee, Partner, & Management relationships.
2.      3dMOR will gain and retain more Customers Profitably, as will your business.  Because: Customers, Employees, Partners, & Management are the new order of Business!
3.      With 3dMOR.com customers are always structurally first, so there will be far less customer turnovers.
4.      Business customers will see and understand their selves in your business, and so will all curious visitors, Customers, Employees, Partners, and Management be 3dMOR informed.
Greetings,
We thank you for sharing a few minutes of your time to look at your 3dMOR.com messages:
"With 3dMOR.com, Your Customers are the Business, as will be yours."
With 3dMOR, Your Team will include Customers, Employees, Partners, and Management. 3dMOR is a competitive advantage for our Customer's businesses.
3dMOR's advanced tech impacts small and mid-size businesses to include advertising, markets for Customers, and about competitive approaches provided with 3dMOR.
3dMOR Marketing is a full Core Customer advancement intuitively through all of your Customers, Employees, Partners, and Management leading to your 3dMOR based success. Furthermore, Inter Collaboration maximized for businesses must fully include Customers, and then these entire organizations lead to greater profitability.
3dMOR's business customers positioning will further strengthen the loyalty of your existing and new customers.
3dMOR functionally places customers to enter the 3dMutual Outcome Relationship center of your organization's need for answers and understanding. The Customers gain opportunity to move inside as they wish to as per their chosen design.
Confidentiality is important to provide our business Customers, so there is a greater competitive advantage.
Thank you,
Our 3dMOR Team, which includes our Customers, Employees, Partners, and Management.
– Larry Fisher, Founder and CEO
– Jonathan Sterling, Marketing and Design
3dMOR is an upgrade for your business. 
We build stronger relationships with customers
and maximize repeat business and referrals.
Your current core business model is structured similarly to this drawing with the CEO on top and Customers on the bottom.
So this indicates customers are retained at the lowest position in your business as they have been for 125 years. Since Customers finance business, we'd like to relocate your Customers so greater profitability is achievable.
Unity Through MOR (Mutual Outcome Relationships)™
There is unity across the entire organization due to Mutual Outcome R
elationships.
The Golden Rule: What's in this for our customers?
3D MOR fully engages customers across your business.
3D MOR fully enables structural accountability and greater profitability. 
CUSTOMER ADVOCACY AND LOYALTY
Our solutions are 3D structured replacements that lift the relationship amongst Customers, Employees, Partners, and Management to a new generation of true customer centricity.
Select 3dMOR to create better results and far greater profitability.
Across your entire business structure, because Customers are first with 3dMOR.
Our 3D Core Business Model provides 3dMOR.com to be the first time a business can be re-framed to be Structurally Enabled, so as to thoroughly Engage Customers, Employees, Partners, and Management. 3dMOR further leverages profitability with a competitively superior 3D Core Business Model.
The model shown above is an example of our Customer organizational chart that focuses on empowering customers to make the best decisions for themselves.

Why?
Because Customers Finance Business.
3dMOR is the first new Core Business Model in a 125 years,
3dMOR is designed to advance total relationships between all
Customers, Employees, Partners, and Management.
Innovative companies using 3dMOR products understand that a "memorable Customer experience" doesn't happen by chance—it happens by 3dMOR's design.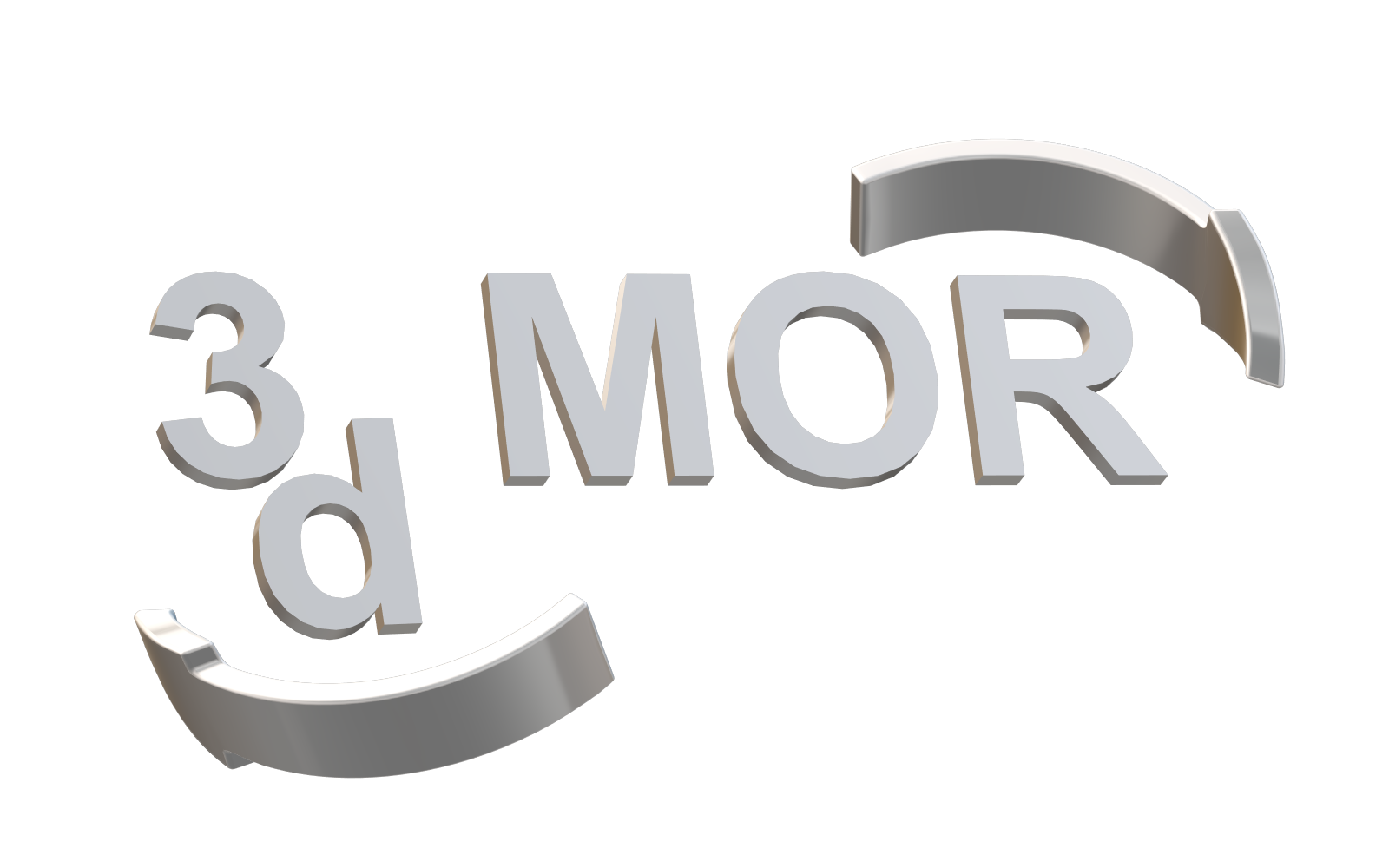 Customers are the reason we get up, start our day, and go to work. Are you awake yet?
Customize the 3dMOR Core Business Model to fit your company!
Complete this form to receive your free example of how to reframe your organization.
This form is used only to create and send you a new company org chart. We do not share any of this information with third parties. Please see our Privacy Policy and Terms of Service or feel free to Contact us.
Copyright © 2014 – 2023 3dMOR™ | Powered by Hub of WebMobile, Inc.