Contact us via our Live Chat, or fill out the contact form with your name and contact information.
We'll be in touch as soon as possible. No spam, no sales calls – just answers!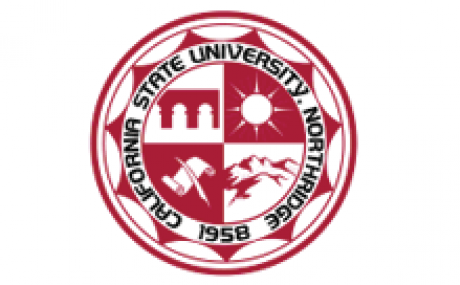 Co-founder and serves as CEO and Board Chairman
Larry attended Cal State Northridge. His experience includes introducing new products and services, company operations, national marketing and sales, managing staff controlling expenses, growth and risk management, Reg. D, Rule 504 stock offerings, VC, Angel, and Investment Bank Funding, intellectual property, and establishing FDA & USDA startup manufacturing facilities. He focuses on Customers, employees, and profitability.
Larry served as Business Advisor to approximately 500 business clients at the Small Business Development Center (SBDC) in North Bend, Oregon. He is named in 2 US Patents. When not working his favorite time is with family and friends.
Larry is a Veteran having served 4 years in the U.S. Navy.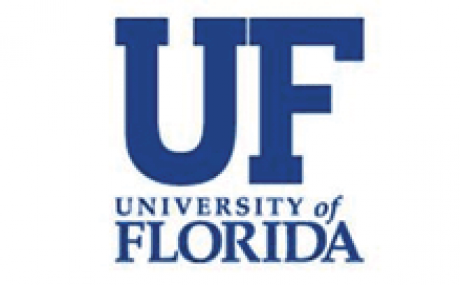 Electrical Engineer, inventor, concept developer, co-founder
Frazier attended University of Florida. His product development experience includes commercial, military, aerospace, solar energy, and lighting power conversion. This also involves extensive experience in product safety and EMC compliance. As Principal Power Engineer he has worked in several startups. At start-up Azurary, Inc. he led a team of engineers to develop the companies first products in the solar energy market. Frazier is owner of Bespoke Power LLC in Coos Bay, Oregon.
Engineers are efficiently minded and participate well in decision processes related to software innovation and prototyping for startups. Frazier is named in 23 US Patents. When it is time to relax a little his choice is to spend a day on his Harley Davidson.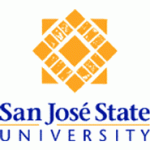 Developer, Designer, Marketer
Jonathan graduated with a Bachelor of Science in Business from San Jose State University. He started his media career at a PC gaming company that specialized in the freemium business model where he helped grow a gaming community from thousands to millions users.
He co-found a startup that created a location-based photo-sharing social network mobile app. It evolved into the company profiting from geo-marketing and publishing software applications for web and iOS. Years later, he launched multiple titles as a Producer at a cross-platform gaming company.
Jonathan is owner of Coos Bay Tech, a digital services business. In his free time he enjoys relaxing at home with his family and playing basketball.

Computer Help Done Differently. Providing custom services based on your needs and resources. We bridge the gap between Tech Talk and Human Speak with examples, samples, and tons of patience. Anything from setting up email to recovering data off a crashed computer. If your problem has a computer attached, we can offer solutions.
Armstrong Technologies
Address: 
3219 Broadway Suite B, North Bend, OR
Phone: 541-294-7444

We help you create the website of your dreams, get traffic with targeted marketing, and delight your audience with amazing content. Coos Bay Tech is the best value for updating or starting your website. Any business, any area.

Frazier Pruett started Bespoke Power LLC in 2007 with long time friend and co-worker Pat Flanagan. Frazier graduated from University of Florida in 1984 with a Bachelor's Degree in Electrical Engineering. Frazier has extensive knowledge of power electronics and lighting. 
Increasing revenue, profits, and the value of your business are always important. With better tools, and broad, competent competition, we're learning to evaluate metrics while supporting staff to forecast, set and reach targets. We can always be better organized with clear business targets to reach personal and professional goals.
Hub of WebMobile, Inc. is a closely held Oregon Corporation. Larry Fisher is the Founder and serves as CEO and Chairman of the Board. Our culture consists of elements of wanting to work on big problems that matter, wanting to do great things for Customers globally, believing that we can build an enjoyable and profitable business while not compromising values and standards like our: Customers Finance Business!

Design firm based in Oregon. Professional, yet edgy visual tools for clients that speak of their brand and/or event. Trust and fearlessness is key to the process, not risky, but strive to be thrilling! Design everything with everything in mind.