Customer Core Business Model
Most companies die not because they do the wrong things, but because they keep doing what used to be the right things... for too long.
A good example of this lesson is apparent in the continue use of the Core Business Model for 100 years.
The Age of the Seller
This phone and car were manufactured during the early 1900s. Many companies demonstrated their Business Model with an Organization Chart. They are commonly referred to as "Org charts." 
From the marketing and sales perspective of the early 1920s, businesses had control over Product, Services, and Product Information, while Customers had control over their Buying Decisions and Word-of-Mouth. If a customer had questions or complaints, their needs were typically served at the place of purchase. One reason for this was that only 8% of the homes had a phone.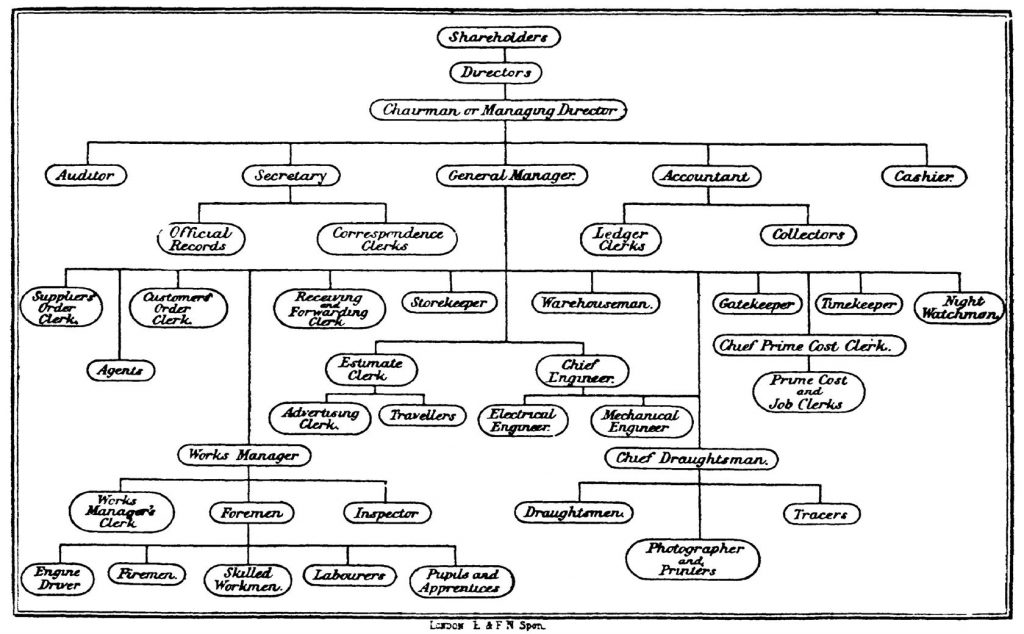 So, over 100 years later in 2019, the development of technology has really advanced. The phone and car are ubiquitous and required for use at home and work. Surprisingly, the Business Model Organizational Chart as pictured above is fundamentally unchanged since 1896. 
From the marketing and sales perspective of 2019, businesses have control over Product or Services. The Customers have control over Product Information, User Generated Content (UGC), and buying decisions.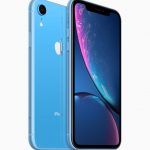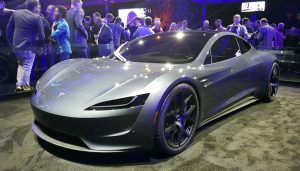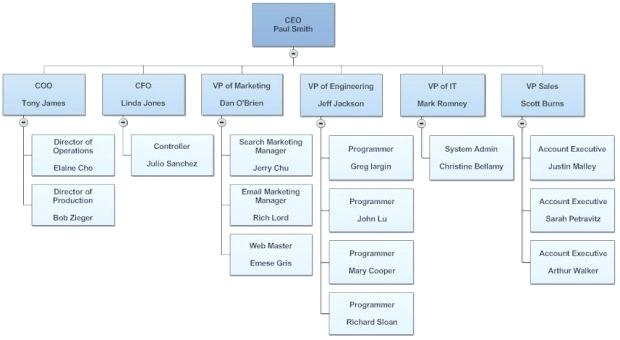 Phones and cars have made tremendous advances over the past century. 
The Core Business Model has not made any advances in over 120 years!