The players behind the game.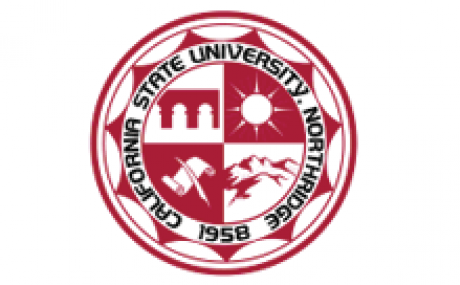 Co-founder and serves as CEO and Board Chairman
Larry attended Cal State Northridge. His experience includes introducing new products and services, company operations, national marketing and sales, managing staff controlling expenses, growth and risk management, Reg. D, Rule 504 stock offerings, VC, Angel, and Investment Bank Funding, intellectual property, and establishing FDA & USDA startup manufacturing facilities. He focuses on Customers, employees, and profitability.
Larry served as Business advisor to approximately 500 business clients at the Small Business Development Center (SDDC) in North Bend, Oregon. He is named in 2 US Patents. When not working his favorite time is with his bride of 31 years.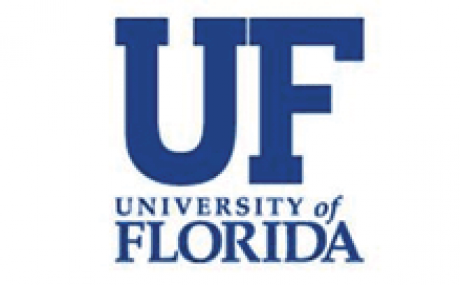 Electrical Engineer, inventor, concept developer, and co-founder
Frazier attended University of Florida. His product development experience includes commercial, military, aerospace, solar energy, and lighting power conversion. This also involves extensive experience in product safety and EMC compliance. As Principal Power Engineer he has worked in several startups. At start-up Azurary, Inc. he led a team of engineers to develop the companies first products in the solar energy market. Frazier is owner of Bespoke Power LLC in Coos Bay, Oregon.
Engineers are efficiently minded and participate well in decision processes related to software innovation and prototyping for startups. Frazier is named in 23 US Patents. When it is time to relax a little his choice is to spend a day on his Harley Davidson.